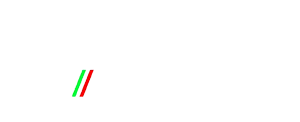 CONVERT YOUR NEEDS
IN OUR TARGET
Passion, determination, the strength of women, the cohesion of a working group.
Enter the world of Gazoline Motorsport by Christine Giampaoli Zonca. Give your brand an even stronger image. Do not restrain your energy, give it a new life.
Motorsport has a new value now. Powerful. Engaging. Join us!

Media Coverage
Brand Awarness
Networking and B2B
Return on Investiment
Digital Promotion
THAT A STRONG PARTNERSHIP CAN OFFER YOU
Download the pdf presentation to explore all the benefits
Contact us for any proposal or information request!